HENSON RACING ENGINES
Auto Machine Shop – 405-923-6762
Precise Horsepower and Reliability
Henson Racing Engines offers a complete line of machine shop services at competitive prices. Capabilities extend beyond what typical shops can accomplish, which insures your engine has the precision necessary to produce results. With the aim of producing "The Best In The World," we have selected some of the most advanced computer-controlled machine tools available today. Combined with our extensive knowledge of high performance engines we have created the ultimate facility for your application. Henson Racing Engines delivers the most powerful, reliable, and trusted professional racing engines in the southwest.
Go behind the scenes with Mike Henson, owner Henson Racing Engines. Learn about the shop,
research and development, and the 'Plan B' Corvette seen on Discovery Channel's Street Outlaws.
Henson Racing Engines
Henson Racing Engines offers a complete state of the art engine machining, development, assembly and in-house dyno tuning. We have more than 70 years of experience as racing engine builders. We can produce competitive short and long blocks for all out racing needs.
Racing Engines
henson
2017-06-01T19:12:48-05:00
Auto Machine Shop
henson
2017-06-01T19:16:54-05:00
Racing Oklahoma
henson
2017-06-01T19:15:52-05:00
Our Partners
We maintain extensive relationships with parts suppliers to provide quality parts at competitive prices, coupled with the experience to guide you through combinations that work.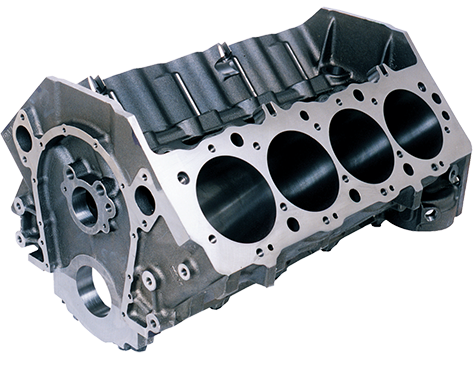 Dart Blocks
Dart blocks for small and big block Chevy engines are designed from the ground up for hard core racing, all the weaknesses of the factory castings have been adressed. Dart blocks are brand-new, fully machined, and virtually ready to assemble with off-the-shelf components. Don't waste time on a questionable junkyard block or waste money on machining a "semi-finished" factory casting.
These guys know what they are doing. They build the best of the best in the racing world. Just check out Plan B & Rusty Hook.
Had to upgrade a number of items after I got my Henson Racing Engine installed in Heavy Metal. Good guys, amazing work!! Thanks for helping me go faster than I ever have!
Sweet car I love watching it run hope to see it on the upcoming episodes of street outlaws.
Built the engine for The White Rhino…the fastest full size extended cab truck in the nation!!! Wouldn't go to anyone else for an engine!!!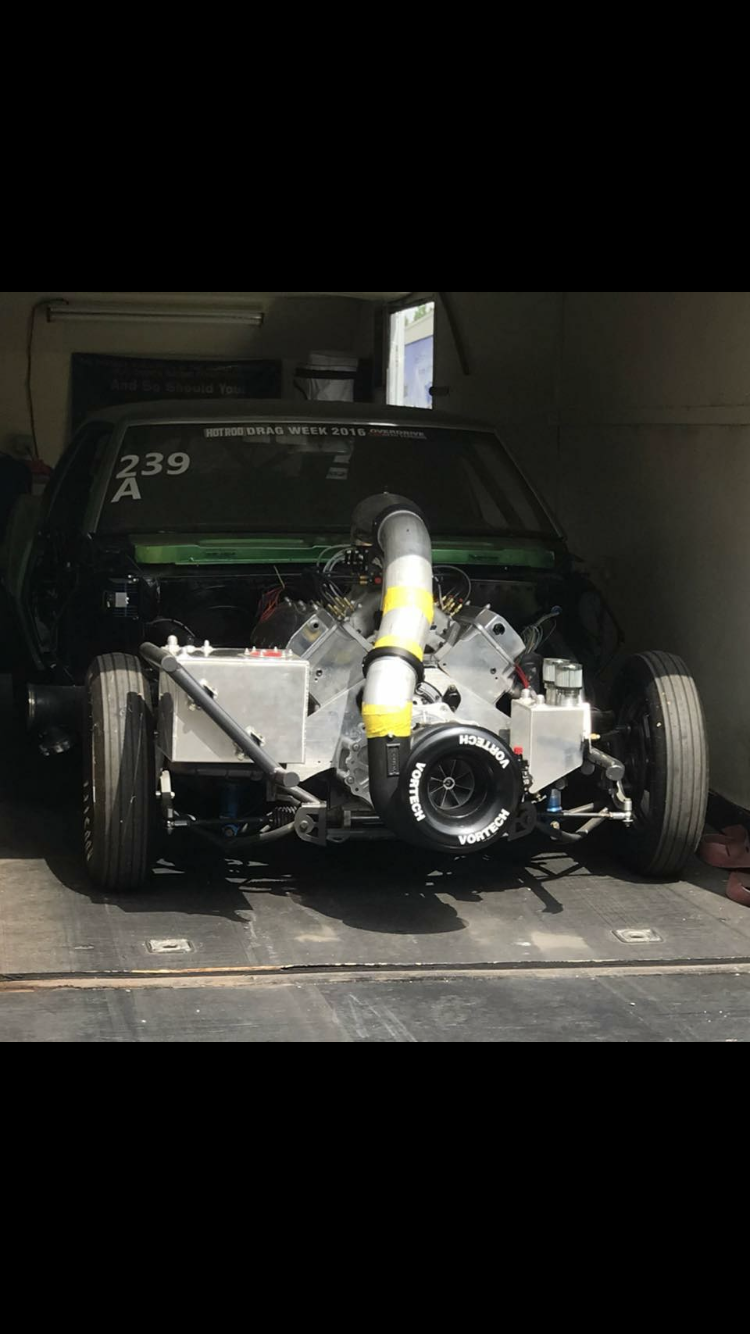 Great customer service. Very knowledgeable on building a great race engine.
Latest News
Last news and events from Henson Racing Engines. Look for us at the tracks!
When Henson Racing Engines decided they were going to race Street Outlaws- No Prep Kings, they knew they had their hands full. For the second season of the show, HRE rolled out a newly
Our Trusted Team
Henson Racing Engines / Auto Machine Shop team members build some of the most powerful and reliable racing engines in the United States and North America. Give us a call to find out what we can do for you.
Ready to find the winners circle over and over again? Put a Henson Racing engine in your ride. No matter the Class, Car, Truck, Boat or Dragster – Henson Racing Engines can get you to the finish line faster.
Only takes a few seconds!