Henson Racing Engines
Henson Racing Engines is located in central Oklahoma and offers a full line of machine shop services at competitive prices. Great automotive minds and state of the art machinery set Henson Racing Engines apart from the competition.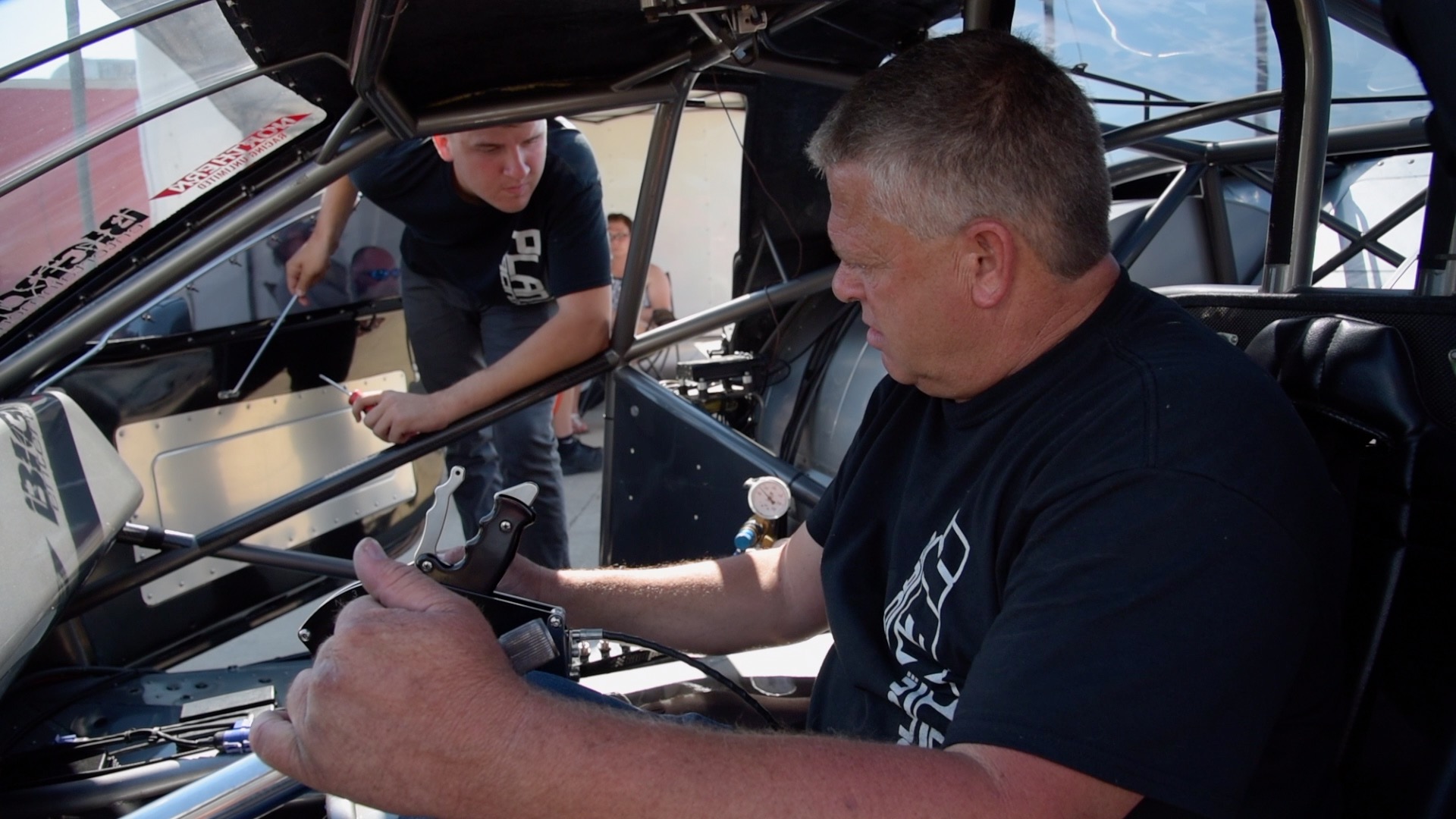 Meet The Henson Racing Engines Team
While the machinery at Henson Racing Engines is world class, our personnel sets us apart from other race engine shops.
Recent Works
Follow us as we research, develop, and build some of the highest quality race engines in the United States. Located in Oklahoma City, Oklahoma.
Racing Engines
henson
2017-06-01T19:12:48-05:00
Auto Machine Shop
henson
2017-06-01T19:16:54-05:00
Racing Oklahoma
henson
2017-06-01T19:15:52-05:00
Our Trusted Partners
Henson Racing Engines has extensive relationships with parts suppliers to provide quality parts at competitive prices, coupled with the experience to guide you through combinations that work.
Have questions, need advise, looking for parts or speciality high performance engine components?  We can help you. Send us a email. We'll be happy to get back in touch with you immediately.